| Enseignement (en anglais) | Résumés sur MathSciNet

---
---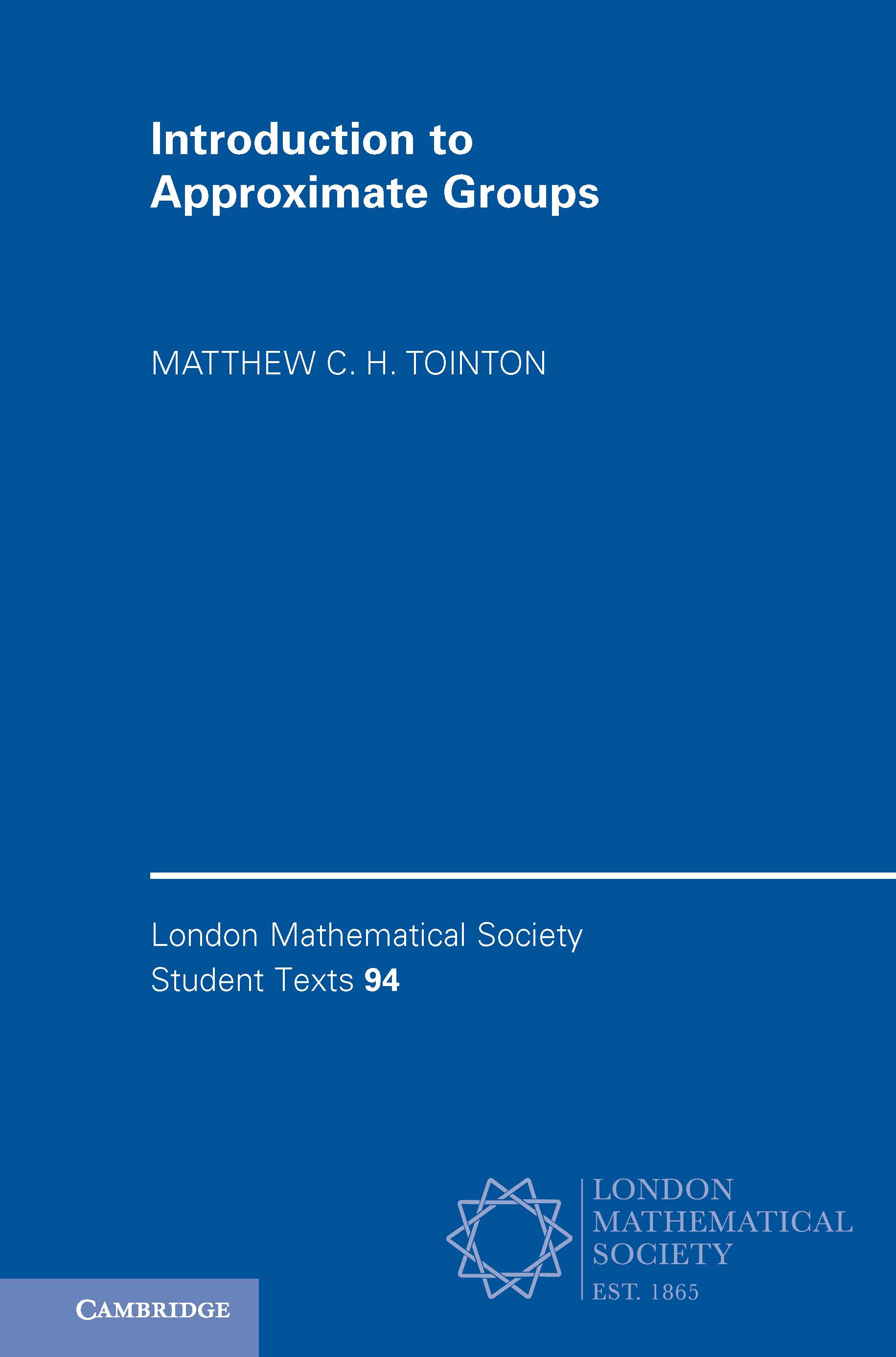 Livre: Introduction to Approximate Groups
Mon livre Introduction to Approximate Groups est actuellement disponible.


---
Publications et prépublications
Ordre chronologique inverse:
Co-auteurs
Emmanuel Breuillard, Thiebout Delabie, Armando Martino, Tom Meyerovitch, Idan Perl, Romain Tessera, Motiejus Valiunas, Enric Ventura, Ariel Yadin.

---
Vidéo
La vidéo suivante est une description de certains aspects de mes travaux destinée aux non spécialistes (en anglais)
---
Travaux non publiés
An alternative approach to Freiman's theorem in p-groups.

An essay on the Tits alternative, que j'ai écrit en 2009 en suivant le cours de mathématiques 'Part III' à Cambridge.

---
Groupe de travail 2015/16, Université Paris-Sud