| Teaching | Reviews

---
---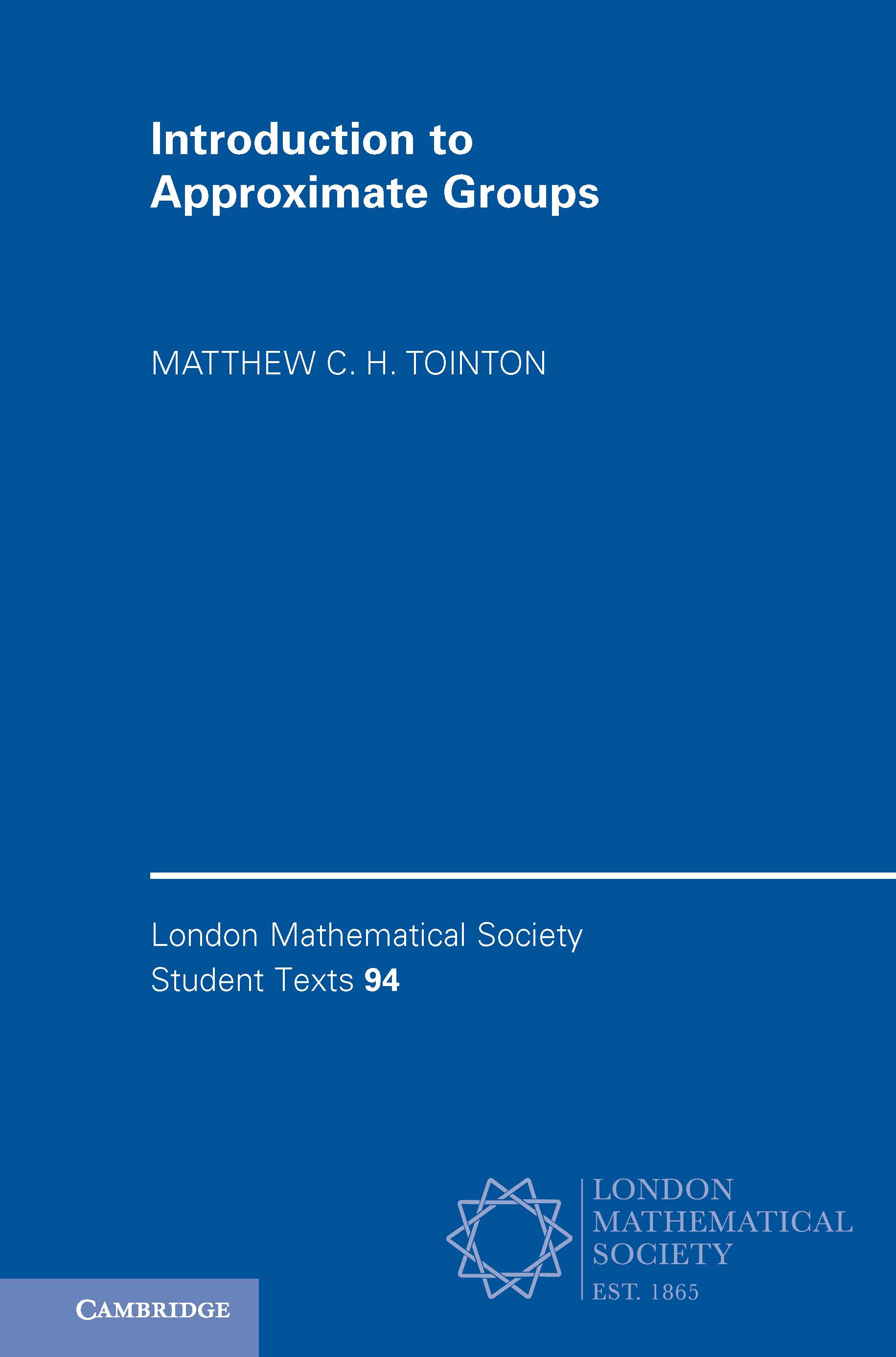 Book: Introduction to Approximate Groups
My book Introduction to Approximate Groups is now available.


---
Papers and preprints
In reverse chronological order:
Coauthors
Emmanuel Breuillard, Thiebout Delabie, Armando Martino, Tom Meyerovitch, Idan Perl, Romain Tessera, Motiejus Valiunas, Enric Ventura, Ariel Yadin.

---
Video
The following video describes parts of my work to a non-specialist audience.
---
Unpublished material
An alternative approach to Freiman's theorem in p-groups.
An essay on the Tits alternative, which I wrote in 2009 as part of my Part III studies in Cambridge.

---
Graduate student and postdoc seminar 2015/16, Université Paris-Sud